INTERLAKEN BOULEVARD PARK
Interlaken Boulevard Park is a historic Olmsted boulevard and parkland. The purpose of this city park project was to design a structure and entry markers that would celebrate it's 100 year history as an urban wilderness located in the heart of Seattle. The project received commendation from the Seattle Design Commission. As the architect on the project Debrah Walker designed the Entry Pavillion which was to mark the top of the trail haed and create an overlook into the wooded ravine.
PROJECT
CONSTRUCTION
LOCATION
City of Seattle Park
New wood frame structure
Capitol HIll, Seattle, WA.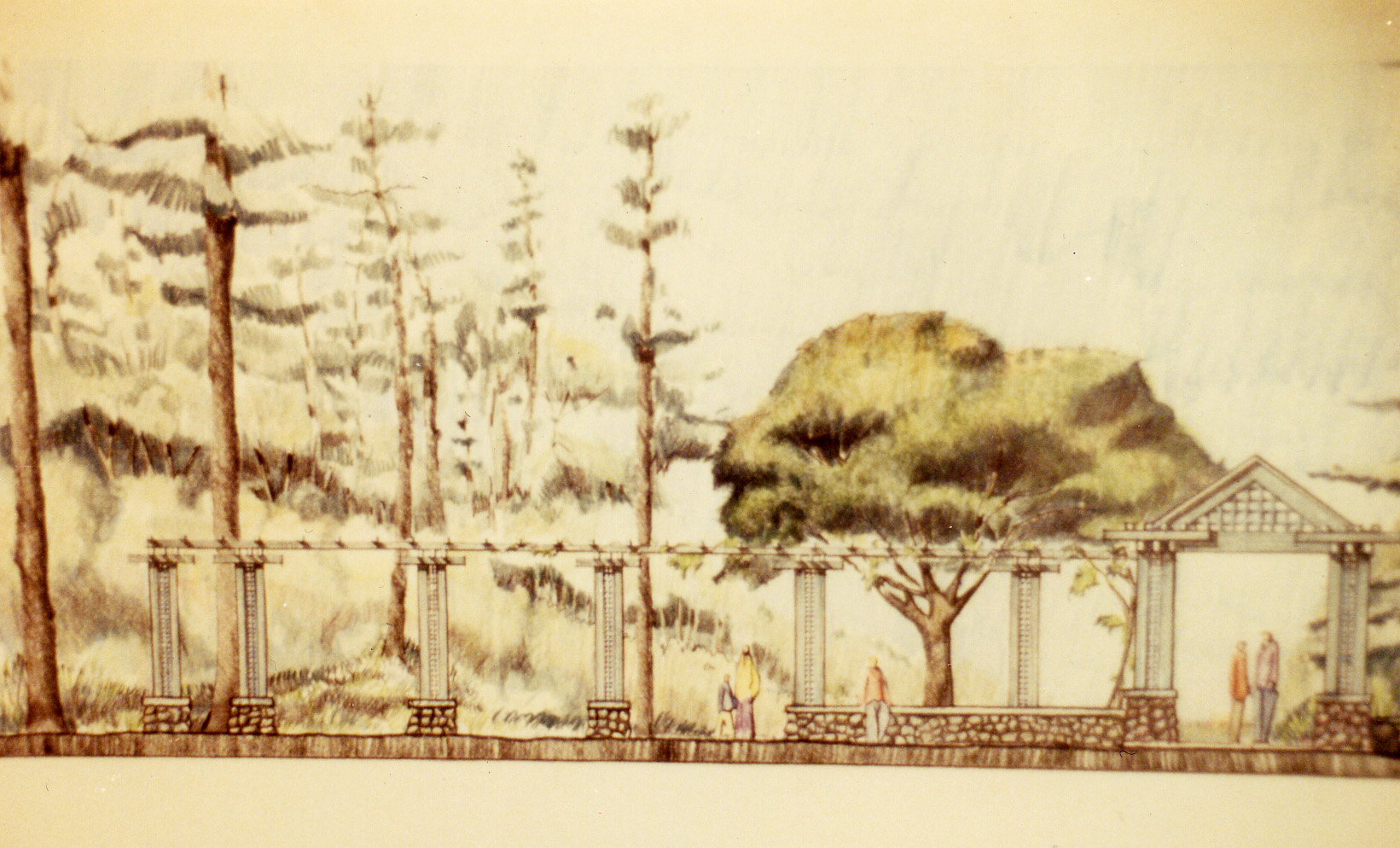 Interlaken Boulevard Park